Examples of the type of projects I work on include:
1. Translations of exhibit catalogues, such as this one of the photographs of Henry Ries and preparation of newsletter article
about exhibit based on German sources.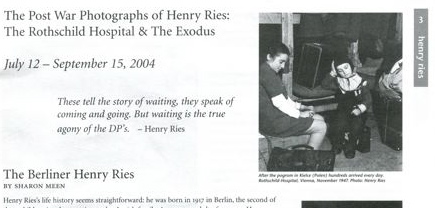 2. Summaries of contents of correspondence, such as the box below. It contained over 60 pieces of handwritten correspondence,
written in the 1980s between non-Jewish residents of a town in the former East Germany and a German-Jewish refugee from the town,
living in America. See Meen, "Menschlichkeit," Zachor, 2008, pp. 8-10.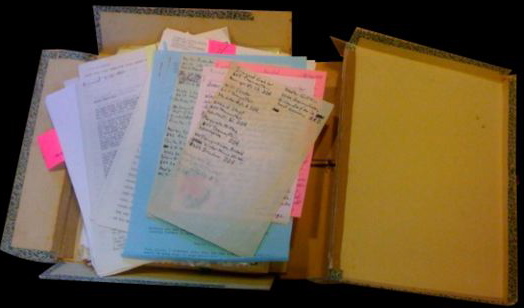 3. Development of website/digital archive projects such as Lost & Found: Reassembling the Jewish Community of Themar on the Web.
See Their Voices Live On: Jewish Life in Themar.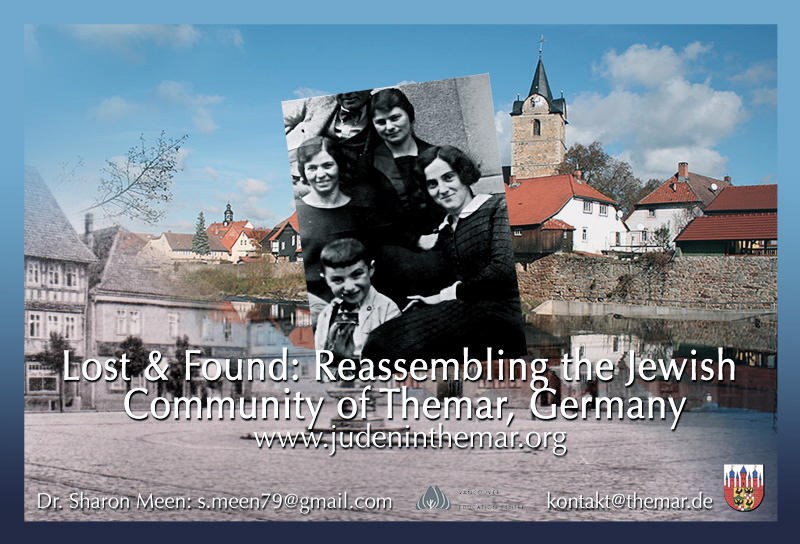 4. Summary of thesis, arguments and contents of German monographs, such as Anna Andlauer, Zurück ins Leben/Back into Life:
The International Children's Centre at Kloster Indersdorf 1945-1946, Antogo, 2011.