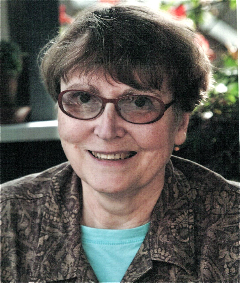 My life has been a mixture of English and German since I was a teenager. I grew up in Ontario, Canada in a English/Scottish household, so English is my first language. I started to learn German at age 15 in high school and haven't stopped since. I have worked, studied, and travelled extensively in Germany all my adult life.
By professional training, I am an historian of German and Canadian history and have taught history at both universities in Vancouver, where I live.
But, in the last ten  years, I have been increasingly using both my language and research skills to bridge the distance between past and present for those who are not themselves able to read German text.
My goals are twofold: first, to provide information about the contents of historical German documents either through precis, sustained summary, or translation. But equally important, my training as a professional historian allows me to locate the documents into the context of Germany's — and often other countries' — history.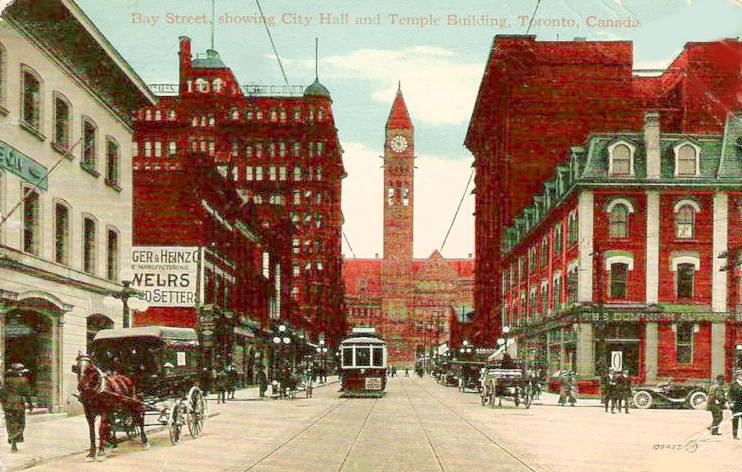 Professional & Educational Experience:
MA [History], University of Toronto
Thesis: "The Role of Literature in the Nazi Seizure of Power."
BA, University of Toronto [History & Modern Languages: German & Spanish]
Undergraduate and graduate study at the universities of Freiburg im Breisgau (card at right) and Hamburg supported by DAAD (Deutscher Akademischer Austauschdienst) scholarships.
1978-1992: Non-tenured assistant professor in the history departments of the University of British Columbia and Simon Fraser University.
2002-2011: Educational Consultant, Post-secondary system, Undergraduate Degree Program Development
2011- : Research Administrator, Hahn Collection, University of British Columbia, .
Translation Experience:
2003: Research Volunteer, Vancouver Holocaust Education Centre. Activity includes:
* translation of documents such as correspondence between survivors and German bureaucrats related to pensions, compensation,
restitution etc; exhibition catalogues; exhibition materials, etc.
* archival research for the Centre, reviewing collections that may be donated to the Centre, placing them in historical context and making a recommendation as to whether the Centre should acquire the collection.
2003- present: Translation of German documents into English and provision of historical context. (see examples)
Pertinent Scholarships
SSHRC Post-Doctoral Research Fellowship
DAAD (Deutscher Akademischer Austauschdienst), Post-Baccalaureate Fellowship, Universities of Freiburg im Breisgau and Hamburg
DAAD summer scholarship